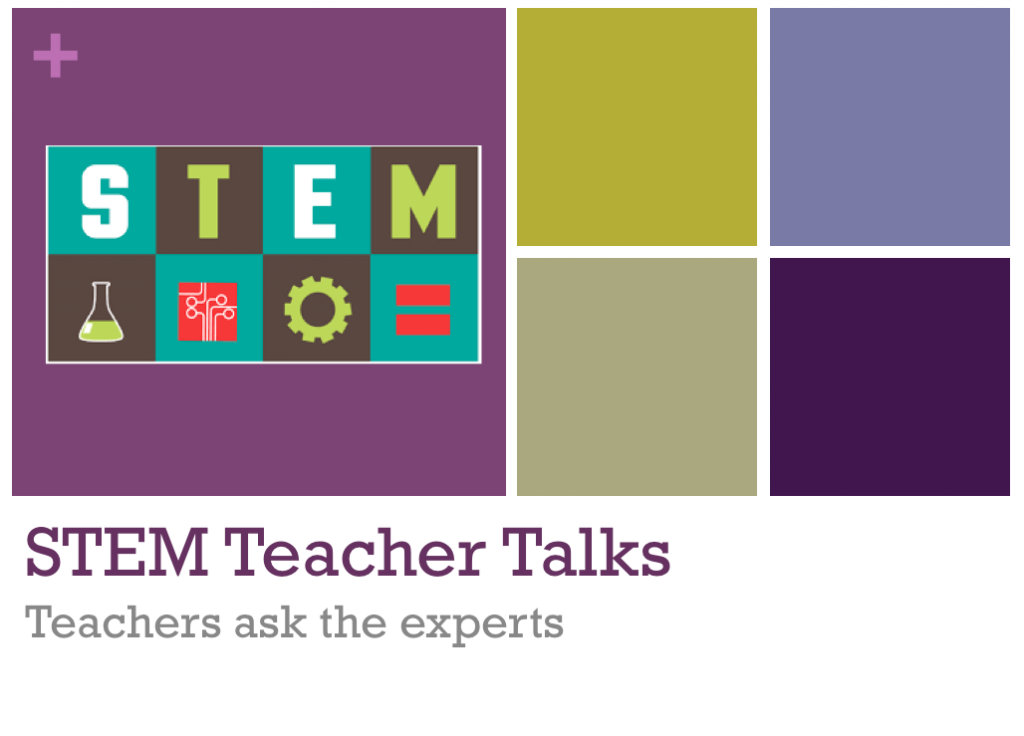 This video is taken from the Splash ABC website. Listen to Kelly Tagalan answer teacher questions about STEM.
"Kelly is a California native who came to Australia as a tourist, then decided to make it her new home. A year later, she helped a plucky do-gooder Annie Parker of Telstra, start Code Club Australia.
Kelly worked in non-profit education for ten years before coming to Australia. Through Code Club, Kelly hopes to build a vibrant and buzzing enthusiasm for ICT education among educators and children alike.