The Australian Curriculum Lessons website has been around for a few years now and has built up a wide range of free lessons and programs for teachers which are linked to the Australian Curriculum. This is a great resource particularly if you have limited experience in a subject or want to refresh an old program with new ideas.
Teacher resources can range from one off lesson plans to complete 6 week programs with detailed lesson notes. All resources needed for each lesson/program are provided at the bottom of the lesson/program outline.
Check out these examples and explore the website to find lessons and programs from your subject area.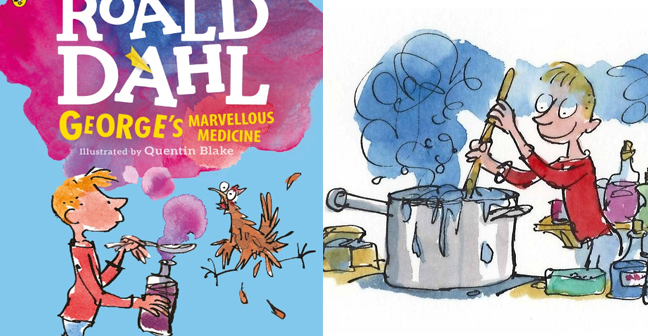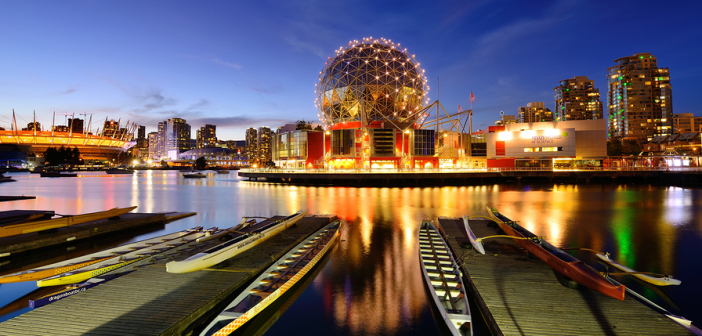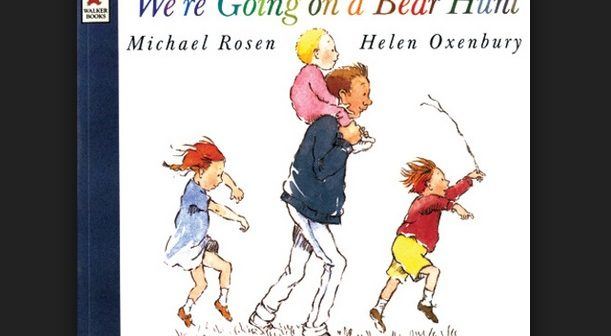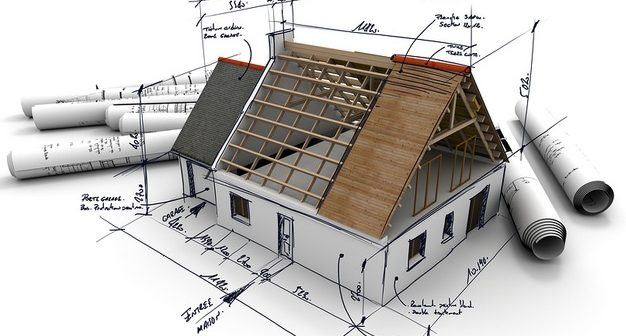 All images from the Australian Curriculum Lessons website.