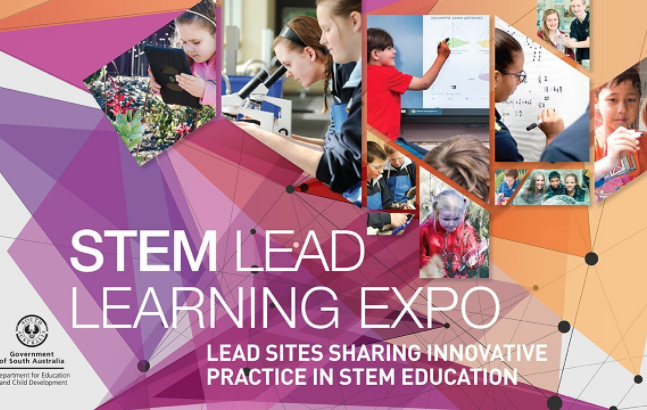 DECD have opened registration for their STEM Lead Learning Expo which will be held twice – 8th Sept and 3rd October. You can register through the PLINK site. Click here to go to the registration page.
The Expo will allow teachers and leaders to hear about how lead sites:
design STEM learning shoulder-to-shoulder with kids
develop self-directed questioning techniques
leverage learning 'huddles' to drive engagement and stretch thinking
foster deep learning through nature play
enable learners to identify real world problems for rich inquiries
foster industry links that build positive STEM dispositions
use design thinking to critically and creatively solve real world problems
use a community of inquiry approach to inform their STEM learning design processes.
For a quick look at each school presenting at the Expo see the videos below.