Teaching the topic 'Human Rights'? Then here are two great resources that provide stand alone units or will supplement programs you may already run. Click on the blue title to be taken to the website.
This website has a whole section for educators and provides hard copies of programs as well as digital options including an iPad app.
"The Youth for Human Rights Education Package is designed for elementary, middle and high school students. It may be used as a full course or as a supplemental resource within another curriculum."
Youth For Human Rights Website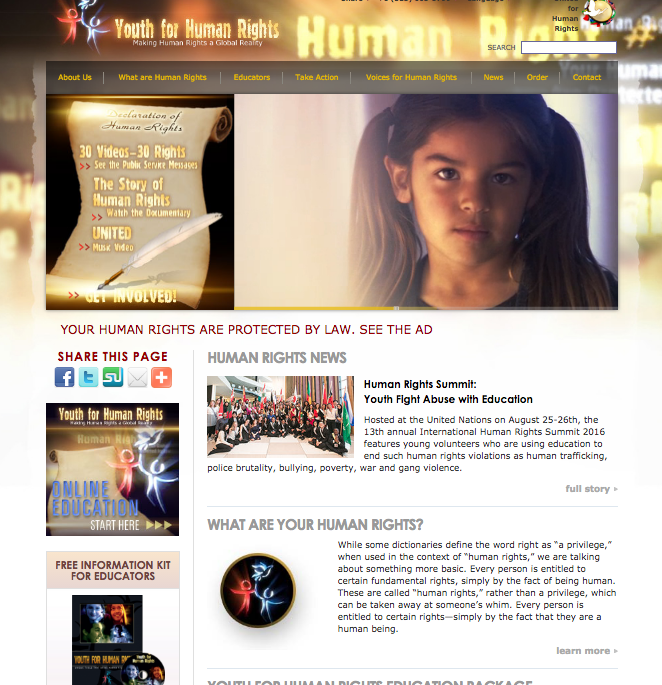 Youth For Human Rights iPad App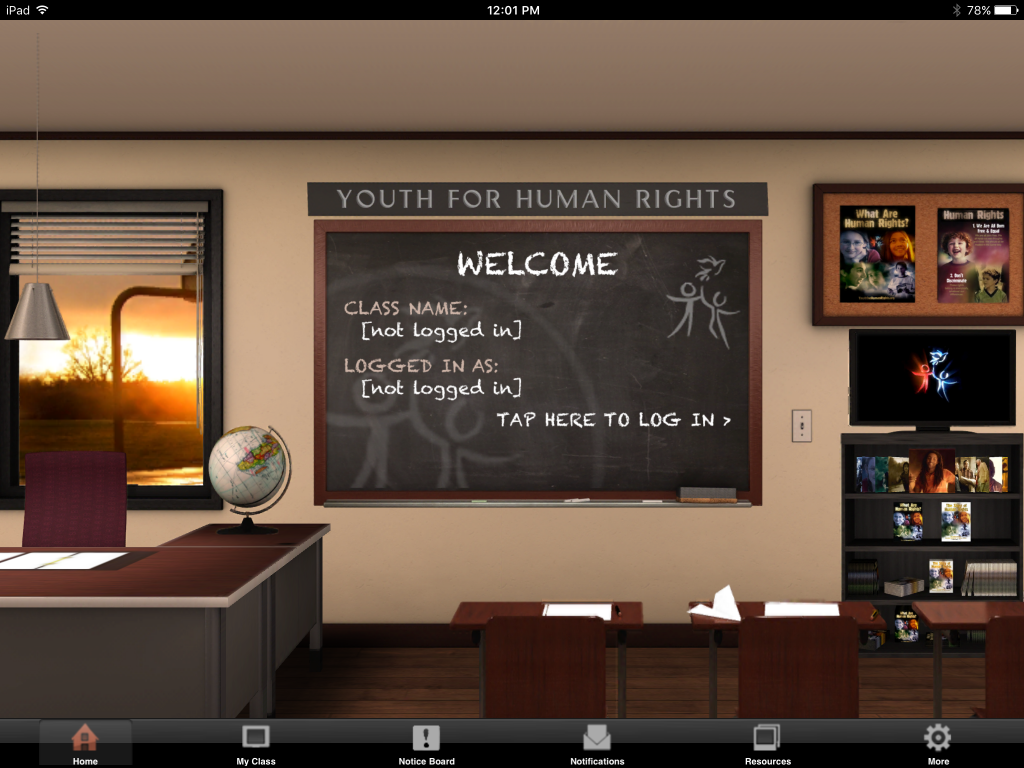 A complete program which provides PDF handouts and links to online resources.
Australian Curriculum Human Rights Links 7-10
Year 7 Civics and Citizenship Australian Curriculum:
How Australia's legal system aims to provide justice, including through the rule of law, presumption of innocence, burden of proof, right to a fair trial and right to legal representation (ACHCK050)
How values, including freedom, respect, inclusion, civility, responsibility, compassion, equality and a 'fair go', can promote cohesion within Australian society (ACHCK052)
Year 8 Civics and Citizenship Australian Curriculum:
The freedoms that enable active participation in Australia's democracy within the bounds of law, including freedom of speech, association, assembly, religion and movement (ACHCK061)
Year 9 Civics and Citizenship Australian Curriculum:
The key principles of Australia's justice system, including equality before the law, independent judiciary, and right of appeal (ACHCK078)
Year 10 Civics and Citizenship Australian Curriculum:
The Australian Government's role and responsibilities at a global level, for example provision of foreign aid, peacekeeping, participation in international organisations and the United Nations (ACHCK091)
How Australia's international legal obligations shape Australian law and government policies, including in relation to Aboriginal and Torres Strait Islander Peoples (ACHCK093)
The challenges to and ways of sustaining a resilient democracy and cohesive society (ACHCK094)