Exploring sound in science with your students?
How does sound travel?
How do different materials absorb sound?
How can we amplify sound?
After teaching students about sound and how it works set students the challenge of amplifying your phone. Have students work in groups with each group presenting their 'speaker' to the class using your phone as the audio source.
What materials worked best?
What shapes worked best?
What size works best?
What other things need to be considered to improve amplification?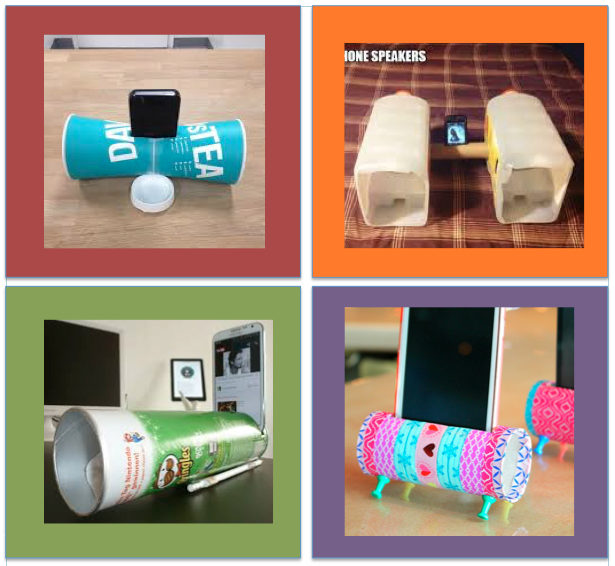 Click here to access a lesson and resources on sound vibrations.
What is an authentic STEM project? Would creating a phone speaker satisfy the following criteria?